Fantasy Baseball News
Latest Player Updates
News
|
Articles
|
Featured Posts
Waiver Wire Advice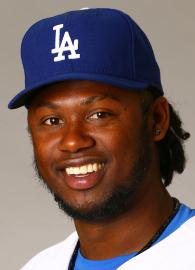 The Boston Red Sox are in advanced talks with Hanley Ramirez about signing the free-agent infielder, according to WEEI.com of Boston.
It could be a big week for the Red Sox. Not only are they believed to be one of the three finalists for free agent third baseman Pablo Sandoval, but CBSSports.com reports that Boston could be moving close to an agreement with Hanley Ramirez.
The Oakland Athletics have filled their second key position in five days, acquiring first baseman Ike Davis and international bonus slot 86 from the Pittsburgh Pirates in exchange for international bonus slot 27.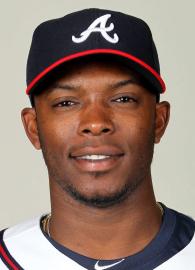 Fox Sports' Ken Rosenthal tweeted that the Rangers have been in contact with the Braves regarding OF Justin Upton.
The Indians added one pitcher to their roster Sunday and removed another, acquiring right-hander Charles Brewer from the D-backs in exchange for cash considerations and designating left-hander Scott Barnes for assignment.
Free agent OF Torii Hunter told the Pioneer Press that he and the Twins had a "common interest" in possible return.
Ken Davidoff of the New York Post reports the Astros have contacted the agent for David Robertson to express their interest in the free agent closer.
Dodgers outfielder Matt Kemp is owed $107 million over the next five years, but an online report said that Kemp is "drawing interest." Here's a recap of the other Hot Stove stories of the day.

Henry Blanco, who played for the Cubs from 2005-08, is back with the club, joining manager Joe Maddon's staff as a quality assurance coach.