Fantasy Football Feast or Famine: Week 3 (2019)
For some fantasy players, the beginning of the season has resembled that of the 2019 Miami Dolphins. In other words, just thinking about it makes you want to barf.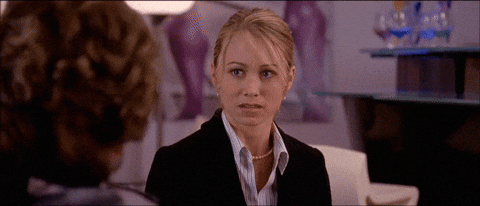 That said, even for those owners, it is still not too late. Pick up the right streamer, make the right trade … and the next thing you know you're right back in the thick of things.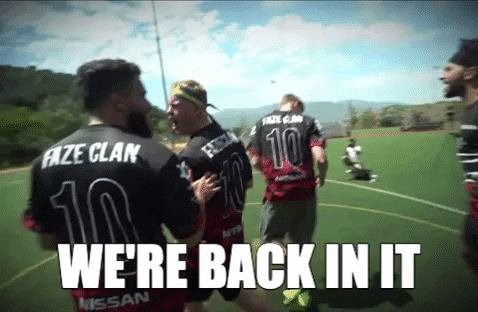 This should be obvious, but an important key to getting the win every week is knowing who to start. There are many experts who can help you make those decisions, but not all of them agree on every player. Here is a look at some of the most divisive players and how I think it'll play out.
Find and analyze trades for your team with My Playbook >>
Jared Goff (QB – LAR)
Best rank: QB8. Worst rank: QB22
Jared Goff is the new Big Ben. At home, he's a must-start. On the road, you're never going to feel comfortable putting him in your lineup. Since the start of the 2018 season, Goff is averaging a mere 14.1 fantasy points on the road. I'm keeping him on the bench.
Verdict: Famine
Josh Allen (QB – BUF)
Best rank: QB3. Worst rank: QB19
Dating back to Week 12 of last year, when Allen returned from injury, he has scored 18 or more points in seven of the eight games. Since the beginning of last season, the Bengals have allowed 17.5-plus points to 11 different quarterbacks. Allen is a QB1 this week.
Verdict: Feast
Nick Chubb (RB – CLE)
Best rank: RB3. Worst Rank: RB11.
Dating back to last season, the Rams have allowed 13-plus points to 13 different running backs. Over his last five home games, Nick Chubb has averaged 116.4 rushing yards and has scored four times. The Browns have been talking about getting him more touches, and what better week to do it than against a Rams defense that seems to be funneling towards the run.
Verdict: Feast
Adrian Peterson (RB – WAS)
Best rank: RB19. Worst rank: RB45.
The Bears allowed the second-fewest points to the running back position in 2018, and they have picked up right where they left off in 2019. In fact, they have yet to allow a back to reach the end zone. Peterson has been very hit-or-miss in his time with the Redskins, and this week is more likely to be a miss than a hit.
Verdict: Famine
Amari Cooper (WR – DAL)
Best rank: WR2. Worst rank: WR14.
The only downside to starting anyone against the Dolphins is the danger that the game might be a blowout after the first quarter. With Michael Gallup out, Cooper should see plenty of targets even if the game gets out of hand. He's a rock-solid WR1 against the Nickelback of NFL teams.
Verdict: Feast
Jamison Crowder (WR – NYJ)
Best rank: WR41. Worst rank: WR67
If you're thinking about starting Crowder because the third-string quarterback might look toward the slot guy more often, this might not be the week to do it. New England has yet to allow a receiver to score and their secondary has been among the best in the league. It's probably best to keep any Jet player not named Le'Veon Bell on your bench.
Verdict: Famine
If you want to see where I stand on every other player, please check out my rankings below.

Subscribe: Apple Podcasts | Google Play | Spotify | Stitcher | SoundCloud | TuneIn | RSS
Elisha Twerski is a featured writer at FantasyPros. For more from Elisha, check out his archive or follow him @ElishaTwerski.
What's your take? Leave a comment