Fantasy Football Feast or Famine: Week 6 (2019)
What did Will Fuller and Aaron Jones have in common in Week 5? Both players scored more than 45 points in half PPR leagues. But more importantly, both of them were listed as feasts in this article last week.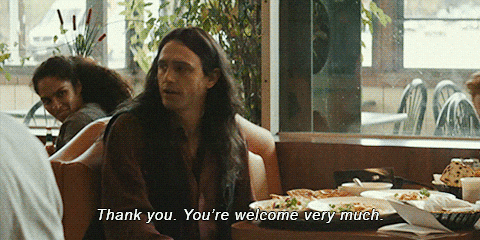 Week 5 saw nine players score more than 30 points in half PPR leagues, more than any week this season. In other words, there was a ton of feasting going on.
That said, not everyone got to eat – just ask Mike Evans owners.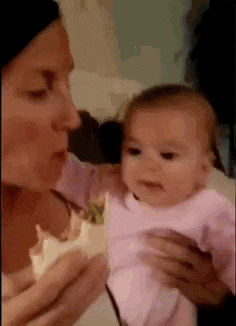 Here's a look at some players with large ECR discrepancies and how they might fare in Week 6.
Find and analyze trades for your team with My Playbook >>
Quarterbacks
Kyler Murray (ARI)
Highest rank: QB3. Lowest Rank: QB11.
Over the last three games, the Falcons have allowed an average of 321 passing yards and 3.3 touchdowns to opposing quarterbacks – all without picking off a single pass. They've also allowed the fourth-most points to the position on the ground through Week 5.
Kyler Murray has averaged 20.8 points over his last three games, and this is a prime blowup spot for him.
Prediction: Feast
Other feasters: Jared Goff (LAR) vs. SF, Kirk Cousins (MIN) vs. PHI.
Philip Rivers (LAC)
Highest rank: QB9. Lowest rank: QB21.
After allowing 24+ points to both Tom Brady and Russell Wilson, Pittsburgh has bogged down defensively and have held each of Jimmy Garoppolo, Andy Dalton, and Lamar Jackson to fewer than 14.4 points. Rivers has a decent floor, but his ceiling might be limited in this one.
Prediction: Famine
Other famines: Matthew Stafford (DET) at GB, Marcus Mariota (TEN) at DEN.
Running Backs
Adrian Peterson (WAS)
Highest rank: RB15. Lowest rank: RB37.
Through four games, the Dolphins have allowed a whopping 820 total yards and 9 touchdowns to running backs. That's an average of 205 yards and 2.3 touchdowns per game to the position.
Interim head coach Bill Callahan has made it abundantly clear that he wants to establish the run, and that starts with Adrian Peterson. Does Adrian have some fight left in him?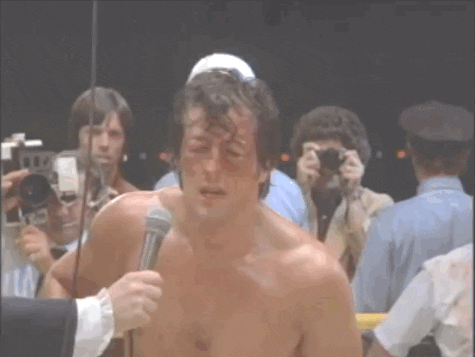 It wouldn't shock me in the slightest if AP finished as an RB1 against Miami.
Prediction: Feast
Other feasters: Kerryon Johnson (DET) at GB, Mark Ingram (BAL) vs. CIN
Royce Freeman (DEN)
Highest rank: RB23. Lowest rank: RB41.
It's really hard to find the upside in a guy who has yet to rush for more than 63 yards in a game, hasn't scored, and is going up against a defense that is extremely tough up front. Traditional backs have struggled against Tennessee this season, and if anyone will be able to do damage against them, it'll be Phillip Lindsay.
Prediction: Famine
Other famines: Miles Sanders (PHI) at MIN, Peyton Barber (TB) vs. CAR.
Wide Receivers
Tyler Boyd (CIN)
Highest rank: WR4. Lowest rank: WR22.
Slot receivers have torn apart the Ravens secondary so far in 2019. Christian Kirk, Larry Fitzgerald, and Jarvis Landry have each posted more than 100 yards against them, while JuJu Smith-Schuster dropped 75 yards and a score on them just last week. Boyd is coming off a game where he put up a line of 10/123/1, and he could post a similar performance as the only viable target in Cincinnati.
Prediction: Feast
Other feasters: Terry McLaurin (WAS) at MIA, Curtis Samuel (CAR) at TB.
Mike Evans (TB)
Highest rank: WR3. Lowest rank: WR24.
In his last five games against the Panthers, Mike Evans has averaged 58.4 yards, while failing to reach the end zone in any of them. That's a pretty damp outlook – and not a small sample size. Evans seems to be unable to shake James Bradberry whenever they matchup. He's a fade this week.
Prediction: Famine
Other famines: JuJu Smith-Schuster (PIT) at LAC, Alshon Jeffery (PHI) at MIN.
Tight Ends
Greg Olsen (CAR)
Highest rank: TE5. Lowest rank: TE13.
Two tight ends – including Olsen – have topped 100 yards against the Buccaneers. Two other tight ends have posted 40+ yards and a score against them. Week 5 was just the second time since 2011 that Olsen put up a goose egg – the only other time was in 2017, and he followed that up with a 9/116/1 performance. Olsen is a top option at a barren position.
Prediction: Feast
Gerald Everett (LAR)
Highest rank: TE7. Lowest rank: TE28.
While they have yet to face anyone noteworthy, the 49ers have allowed just 87 yards to tight ends… on the season. Everett has flashed in the past but it's hard to trust a guy who is, at best, the fourth option on his offense – especially when it's a tough matchup.
Prediction: Famine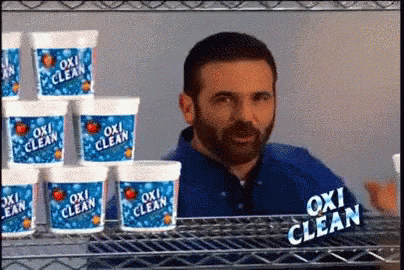 Rankings
Check out my rankings to see where the rest of your players stack up

Subscribe: Apple Podcasts | Google Play | Spotify | Stitcher | SoundCloud | TuneIn | RSS
Elisha Twerski is a featured writer at FantasyPros. For more from Elisha, check out his archive or follow him @ElishaTwerski.