Best Fantasy Baseball Team Names (2021 Fantasy Baseball)

Jim spends the offseason studying every free-agent addition. He surveys the offseason hot stove and examines how every transaction will reshape the fantasy landscape. After tireless and exhaustive hours of preparation studying swinging strike rates, barrel rates, Statcast outliers, BABIP anomalies, and more, Jim drafts what he believes is a championship-caliber assembly of can't-miss bats, elite closers, breakout pitchers, and sleepers. Despite all this, all of Jim's league-mates continue to clown him.
Why is that?
The answer is most likely because Jim's fantasy baseball team name is still called "Jim's Team."
Don't be like Jim.
Here are 10 fantasy baseball team names to give your squad some swagger. Note, if you're looking for some egregious NSFW content, you probably won't find it here, but I've been known to be a habitual line stepper, so not all of these will qualify as wholesome either. While I don't take personal credit for all of these, it would be a public disservice to not help a good chap like Jim out.
Check out all of our 2021 fantasy baseball draft prep content >>
10. Cruz'n Fo' Pitches
Well, that happened fast. Yes, this one verges on NSFW, but it does a great job slapping some nice on a slice of naughty while simultaneously paying homage to one of baseball's ageless wonders.
9. Hidden Ball Tricks
I mean, there's a 14-year-old in all of us, somewhere.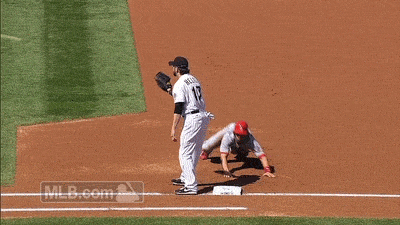 8. Busty Posers
Full disclosure: I used this name for numerous teams, and it almost certainly is the reason I won titles when I did.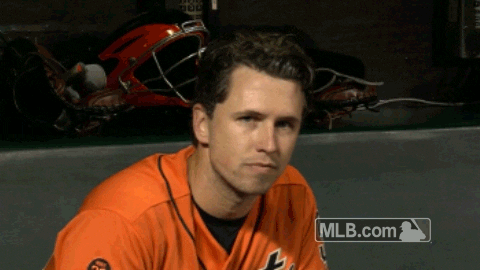 7. Acuña Matata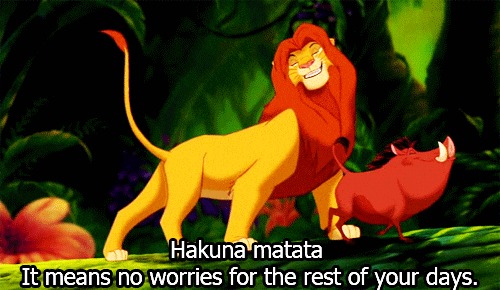 Lame? Probably. but the joyous references to a song about living carefree just seem to capture the feeling of baseball in the summertime perfectly. Nabbing Ronald Acuña with a Top-2 pick helps, too.
6. Pinot Biggio
Whether you're referencing the elder or the younger Biggio, this one ages like a fine wine.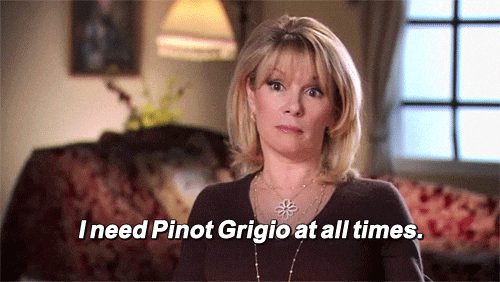 5. The Tragically WHIP
This one is for the hip crowd.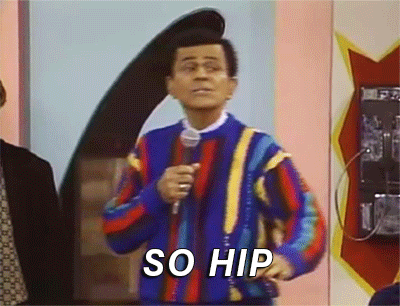 4. Kershawshank Redemption
Clayton would surely approve after 2020's long-awaited ring.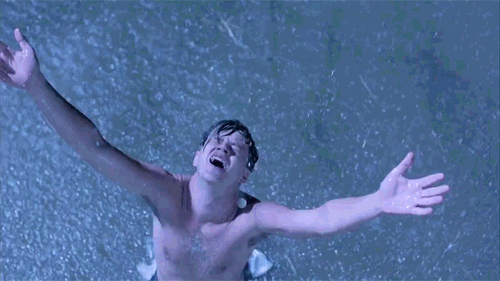 3. D'Arnaud Crying In Baseball!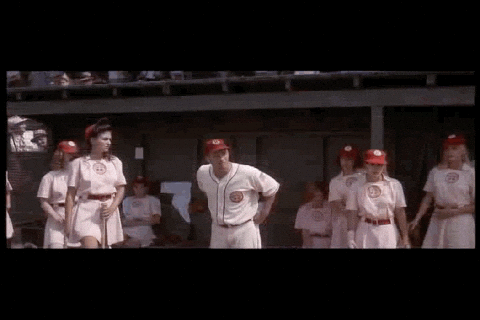 First, it's a great baseball movie, and this is a reference to an iconic baseball scene. Second, the ghost of Travis d'Arnaud refuses to die.
2. deGromegorgen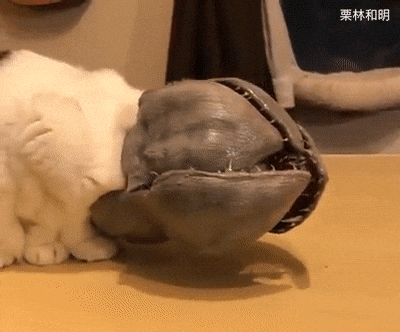 A Stranger Things reference is a win for everybody, which makes this one a hit with the WAR crowd.
1. This… because we all know the Coronavirus isn't going to let baseball have a completely normal 2021.
After a historic brainstorming session with my co-GM @AdamEriksson1, we settled on possibly the best fantasy baseball name for this abbreviated season. pic.twitter.com/7rMmt9wuAC

— The (un) Chosen One @ Home (@dotbeepdoot) July 10, 2020
Mock in minutes (free) with our fantasy baseball draft software >>

Subscribe: Apple Podcasts | Spotify | Google Podcasts | Stitcher | SoundCloud | iHeartRadio

Beyond our fantasy baseball content, be sure to check out our award-winning slate of Fantasy Baseball Tools as you prepare for your draft this season. From our free mock Draft Simulator – which allows you to mock draft against realistic opponents – to our Draft Assistant – that optimizes your picks with expert advice – we've got you covered this fantasy baseball draft season.
Paul Ghiglieri is a featured writer at FantasyPros. For more from Paul, check out his archive and follow him @FantasyEvolves.