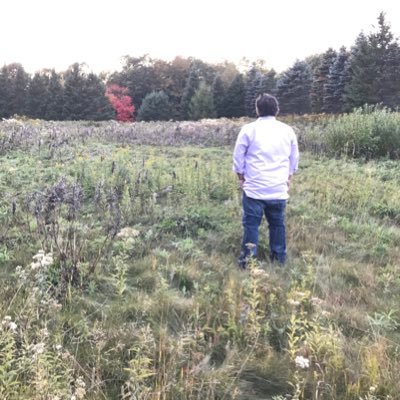 Derek Lofland
FantasyPros
Palmer only played 7 games this year and he had only 1,978 yards passing, 9 passing touchdowns, 7 picks and a QB rating of 84.4. He was averaging only 19.5 fantasy points per game. The Cardinals were going to need to find their quarterback of the future in the 2018 NFL Draft, regardless of whether Palmer retired. Hopefully they will make a great choice, because the Cardinals have a lot of good skill position players that would benefit from better QB play than they experienced in 2017.
I think a lot depends on how the Packers do in the next few weeks. If they are eliminated from playoff contention by the time Rodgers is eligible to return, it makes no sense for the Packers to bring him back and risk an injury in a lost season. If they are still alive, they will bring him back in an attempt to save their season. Rodgers is worth a bench stash in all leagues. He is an elite QB1 when healthy and could help a team in the fantasy playoffs.
Taylor was efficient with a 64.2 completion percentage and 91.4 QB rating. The problem is the fantasy production was nonexistent with 10 touchdowns passes in 9 games and only 187.1 pass yards per game. Peterman had experience playing in a pro style offense in college. We don't know if he will be ready to play at the NFL level, so take a wait and see approach with all players not named RB LeSean McCoy. They could improve or regress, it just depends if Peterman is up to the task this year.
Nothing found for Featured Pros