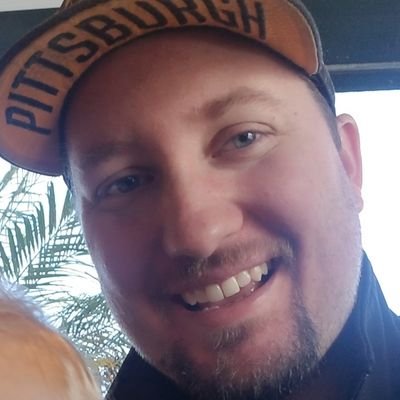 Kyle Kontos
Double K Football

Start/Sit Week 15
Give us a player (non tight end) outside of our top 100 Flex that represents a deep sleeper start and tell us why you think he has upside this week.
One deep sleeper for me is Martavis Bryant. The Steelers are at home against a Patriots defense that's been hit or miss. Add in that the Steelers offense is at full strength and I think Bryant has a good shot at getting behind the defense at least once for a big play.
On the flip side, what player inside the top 40 Flex is likely to disappoint fantasy owners this week?
I'd be a little concerned about Larry Fitzgerald. The Cardinals have not played well on the road this year and Washington has generally played well against receivers. Obviously, in PPR you're less concerned, but in Standard leagues, I wouldn't be surprised to see a low yardage day.