Running Backs Expected to See Fewer Touches (2019 Fantasy Football)
Beyond our fantasy football content, be sure to check out our award-winning slate of Fantasy Football Tools as you prepare for your draft this season. From our free mock Draft Simulator – which allows you to mock draft against realistic opponents – to our Draft Assistant – which optimizes your picks with expert advice – we've got you covered this fantasy football draft season.
We've officially reached the "DeVante Parker looks great" part of the offseason.
The stretch right before the preseason can be so discombobulating due to the sheer number of confusing and contradicting reports. Just based on stories I've seen over the past week, I can reasonably conclude that 41 of the 32 starting running backs are headed for at least 350 touches, while 44 of those 41 backs are expected to lose their starting job to D.K. Metcalf. Trust me, I'm good at math.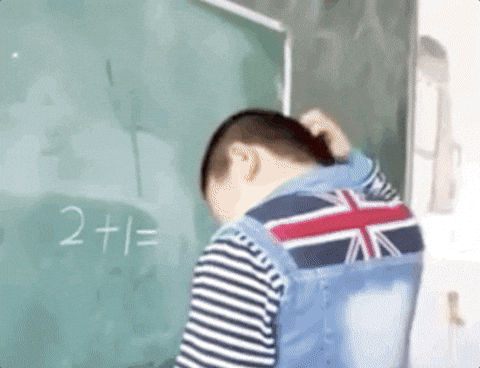 At this stage, the challenge is to weed out those reports and figure out what roles are really going to change this season. For this article, I will try to predict the running backs headed for a regression in touches while ignoring most of the outside noise.
Practice fast mock drafts with our free Mock Draft Simulator >>
Alvin Kamara (NO)
Predicting Alvin Kamara's touches based on how many he got last year is inadvisable and will result in an unrealistic number close to 300. Due to Mark Ingram missing four games and subsequently needing to get acclimated back into New Orleans' offense, Kamara averaged 20.3 touches throughout the first eight games. The workload took a toll on the 24-year-old. During the fantasy stretch run, Kamara's yards per touch dropped by 2.2 yards below his career average. Additionally, he failed to score in three consecutive games for the first time in his young career.
The Saints eased up on Kamara as the season went on, giving him the ball an average of 16.1 times over his final seven games. While he totaled 19 or more touches in all but two games in the first half, he reached that number just twice in the second half. My model projects him to be closer to that 16.1 figure, which would place him in the 250-touch range. He should still be a top-four pick in nearly all formats.
Todd Gurley (LAR)
The question about Todd Gurley's touch regression is not "if" but "how much?" The arthritis in his knee has been well documented, and the Rams trading up to draft Darrell Henderson was not a coincidence. Former NFL team doctor David Chao believes that Gurley can still be effective but won't see the volume he did in the past. The Rams have made it clear that Gurley will be on a "veteran plan" this season, which means the weekly practice reports will not give us much indication of his status.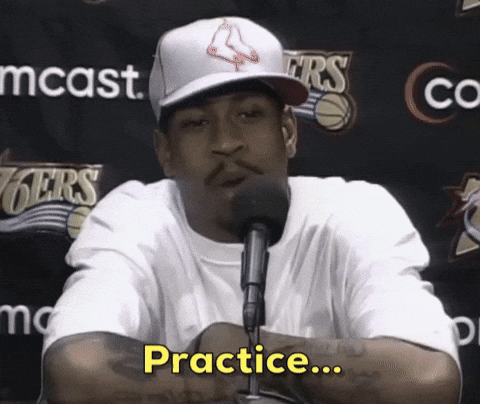 My model projects him to finish as the RB10 with approximately 33 percent fewer touches while being at least 15 percent less effective than he was in previous years. With Gurley likely lacking the upside to finish as a top-three back this year, it's understandable not drafting him inside the position's top 10. That said, I see him as a steal beyond pick 20.
Tarik Cohen (CHI)
In 2018, Tarik Cohen was targeted 91 times and caught 71 passes with no other pass-catching back on the Bears' roster. This year, he will compete for targets with Mike Davis, who caught 34 passes for Seattle last season, and David Montgomery, whom the Bears view as a three-down back. It's also fair to assume that at least two (if not all three) of Allen Robinson, Trey Burton, and Anthony Miller will see a bump in targets. If Cohen is able to maintain the same efficiency as last year, he should still find himself in the RB20-25 range in PPR formats.
LeSean McCoy (BUF)
Here's a summary of McCoy's tape from last season: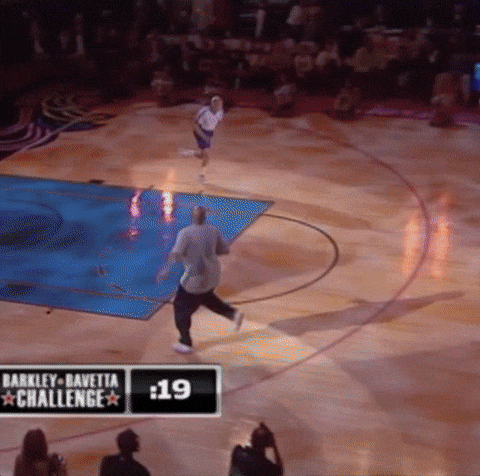 Shady, once an elite NFL and fantasy running back, is rapidly declining. The 31-year-old received 195 touches in 2018 and managed a mere 752 yards. With Devin Singletary, T.J. Yeldon, and 98-year-old Frank Gore pining for reps, McCoy will be lucky to see the rock 150 times – if he makes the roster at all. McCoy's best chance to regain fantasy relevance is if he ends up on a roster more suited to his current skills.
Peyton Barber (TB)
Peyton Barber received a whopping 254 touches last year. Of the 21 running backs who garnered at least 200 touches, no back was less efficient. Barber (3.79), along with Dion Lewis (4.29) and Jordan Howard (4.0), were the only three of those backs to average fewer than 4.5 yards per touch. Even if he does not start, it's hard to imagine Ronald Jones not taking a significant bite out of Barber's opportunities this season.
Dion Lewis (TEN)
As I just mentioned, of the 21 backs to total at least 200 touches, Lewis was one of the three least productive. Given his inefficiency, his average of 15.6 touches through the first 11 games was head-scratching to say the least. Derrick Henry touching the ball just 11.6 times per game made it even more perplexing.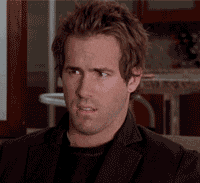 Matt LaFleur and the Titans corrected the situation over the last five games, giving Henry the ball 20.4 times on average to just 8.4 touches for Lewis. While it may not be as extreme, I expect a similar split this season.
Adrian Peterson (WAS)
This one is quite simple. AP received 270 touches in 2018. Add in Derrius Guice, Bryce Love, and a healthy Chris Thompson, and it's a virtual lock that Peterson will see a regression in touches.
Need more advice? Get access to our Draft Kit and Draft Wizard tools >>

Subscribe: Apple Podcasts | Google Play | Spotify | Stitcher | SoundCloud | TuneIn | RSS
Elisha Twerski is a featured writer at FantasyPros. For more from Elisha, check out his archive or follow him @ElishaTwerski.