Who Should I Draft?
Addison Reed or Joe Nathan (2016)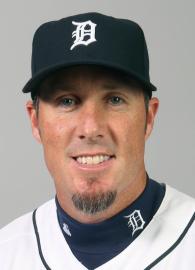 No experts recommend Joe Nathan over Addison Reed
Addison Reed News
Addison Reed worked a scoreless 1-2-3 eighth inning on Tuesday night in the Mets'...
Joe Nathan News
Veteran RP Joe Nathan has been called up by the Chicago Cubs. He will...